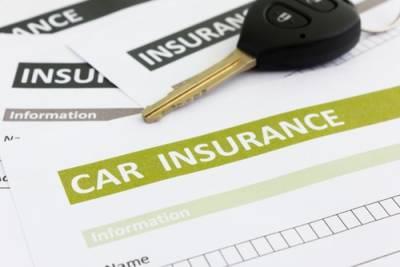 Many, if not most, insurance companies have one goal and only one goal - and it is not to make sure that people their clients injure get fair settlements. In fact, the goal of a car insurance company after one of its drivers causes a crash is generally to get away with paying the lowest possible settlement. Settlements offered by insurance companies to unrepresented crash victims are often far too low to cover the costs and financial losses associated with a car crash.
Taking a settlement without speaking to an attorney could mean leaving thousands or even tens of thousands of dollars on the table. It is not likely that an insurance company will tell you that you can recover things like future care expenses and lost wages. They may even dishonestly tell you that they do not pay for certain costs that you could be legally entitled to recover. It is important to work with an attorney who understands your rights and will fight to protect them after a car accident injury.
Tricks a Car Insurance Company Might Try
While you are still reeling from your crash, the insurance company may try all manner of less-than-ethical methods to get you to accept a fraction of what your claim is actually worth. You should be prepared for tricks like:
...