Barrington Premises Liability Lawyer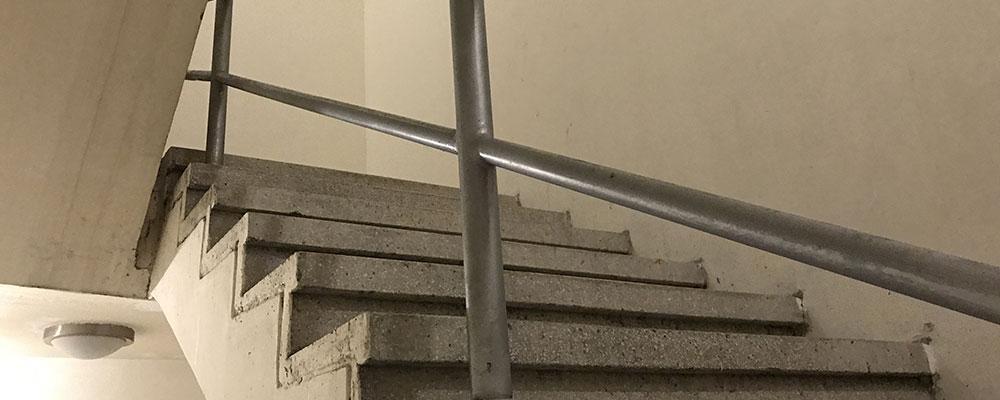 Lawyer for Clients in Slip and Fall Accidents in Lake, Cook, McHenry, Kane, and DuPage Counties
Property owners and managers of restaurants, bars, retail stores, office buildings, and other public places have a legal obligation to keep the property free from unreasonable dangers. If you or a loved one were injured because of a hazardous condition on someone else's property, you may be left with substantial expenses. Through a premises liability lawsuit, you can pursue damages for things like medical bills, lost wages due to missed work, pain and suffering, and more. At Barrington Injury Attorneys, we help injured clients get the compensation they need to financially recover after being hurt on another party's property.
Serving Injured Clients in Algonquin
Under Illinois law, there are certain safety standards that property owners must meet to ensure the safety of invitees for who are lawfully on their property. If the property owner or property manager fails to uphold this duty and someone is injured as a result, the injured person can take legal action against the owner or manager. It is important to note that Illinois premises liability laws generally apply to situations in which the injured person was legally and rightfully on the other person's property. For example, if someone was hurt while trespassing, the property owner would not be liable for his or her injuries in most cases.
The professional team at Barrington Injury Attorneys have the education, skills, and experience needed to handle a wide variety of premises liability cases including claims involving:
Fall injuries

: One of the most common types of premises liability cases involves a client who is injured in a fall. Hazards like spilled liquid, icy walkways and entrances, loose floorboards, and faulty staircases can easily cause an individual to

slip and fall

or trip and fall. Traumatic brain injury, broken bones, internal organ damage, spinal cord injuries, and other serious injuries can result from falling.

Negligent security: Property owners who invite the public to their property have a legal duty to maintain a safe environment for visitors. If you were the victim of an assault on a property with insufficient security, for example, we can help you hold the premises owner/manager accountable for your damages.
Building code violations: Building owners and managers who do not keep their building up to code are considered negligent. If you were hurt on a property due to building code violations, contact a qualified premises liability lawyer right away.
Dog bites: The Illinois Animal Control Act (510 ILSC 5) provides that, "If a dog or other animal, without provocation, attacks, attempts to attack, or injures" another person who is peacefully in a place where he or she is permitted to be, the owner of the dog or other animal shall be liable for compensating the victim for any injuries caused as a result of the attack.
The legal team at Barrington Injury Attorneys will investigate the circumstances of your accident to determine what happened and which party or parties may be liable. From there, we will begin building a case designed to get you maximum compensation for the losses you have suffered, including medical bills, lost wages, pain and suffering, and more.
Call 847-381-8700 for a Free Consultation
For more information about pursuing compensation for injuries sustained in a premises liability accident, contact our office. Call 847-381-8700 to schedule a no-cost consultation and case review today. Our lawyers serve clients in Barrington, Lake Barrington, Inverness, Hoffman Estates, Lake Zurich, Fox River Grove, Algonquin, Cook County, Kane County, McHenry County, Lake County, and the surrounding areas.