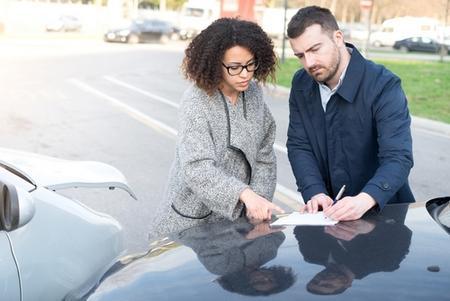 After a car crash, your instinct may be to focus on the people who were directly involved in the crash. This makes sense - certainly, the first thing you need to do is to check whether anyone is hurt and call an ambulance if it is needed. It is also important to speak with the other driver to exchange information. However, the people who could become most important in your car accident claim may not be in either crashed vehicle. Third-party witnesses can be extremely important, especially in the event that your case goes to trial. If you have been hurt in a car accident, you should contact an experienced attorney who can help you with collecting evidence.
Why Are Uninvolved Witnesses so Important in Car Accident Claims?
Physical evidence alone does not always show who was at fault in a car accident. If two vehicles collided in an intersection and both drivers claim it was their turn at the stop sign, the case may turn into a "he-said, she-said" dispute. However, if someone who was not involved in the crash saw what happened, courts and insurance companies may be inclined to take their word for it.
A witness who was not involved in the accident has no stake in the outcome of your claim, and therefore has no reason or motivation to lie. Bystanders make very credible witnesses, especially when the drivers give differing accounts. Neutral witnesses are typically believed.
...