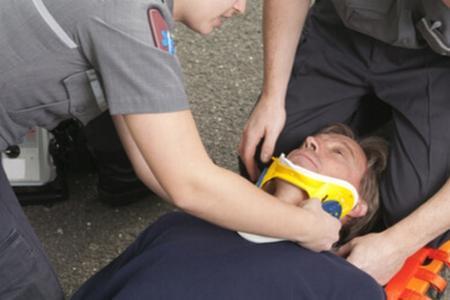 Illinois personal injury law, or tort law, deals with injuries against people and property. Personal injury lawsuits are often based on the legal theory of "negligence." In the context of a lawsuit, negligence means the failure to uphold a legal duty. For example, the owner of a restaurant has a legal duty to ensure that the property is in reasonably safe condition and does not pose a risk of injury to restaurant guests. Similarly, the owner or possessor of a newly constructed building has a duty to ensure that the structure meets the relevant building codes. Negligence also applies to car accident and truck accident cases. A driver may act negligently by driving too fast for the weather conditions. A trucking company may act negligently by failing to maintain the trucks.
If you were hurt because of another party's negligence, you may wonder, "What if the accident was partially my fault?"
Comparative Negligence in Illinois Accident Cases
States each handle personal injury cases involving shared fault differently. Most states follow some form of "comparative negligence." The standard used for Illinois personal injury cases is "modified comparative negligence." Under this standard, an injured person may still be entitled to financial compensation for damages as long as he or she is less than 50 percent at fault for his or her injury.
...