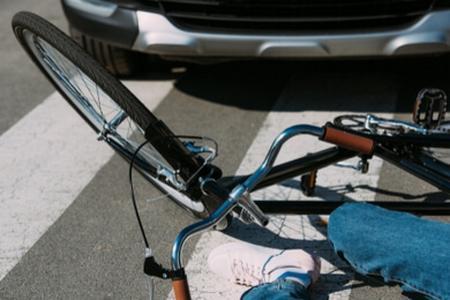 Riding a bicycle is an eco-friendly, enjoyable means of transportation and leisure for many Cook County residents. Unfortunately, riding a bicycle can also be quite dangerous. Bicycle accidents resulting in significant injuries and deaths are not uncommon – especially on the busy streets of Chicago.
If you or a loved one were harmed in a bicycle accident, you should know that you may have the right to compensation. You could be entitled to compensation for your medical bills, lost wages during your recovery period, and more.
Legal Options After a Bicycle Collision
Bicycle accidents often leave victims with painful injuries and steep costs. Many bicycle accident victims require emergency room treatment, stitches, and other medical care. Some require a greater degree of medical intervention, including surgery and ongoing physical therapy. Sadly, some bicycle accident victims never recover from their injuries.
...