Barrington Dog Bite Injury Lawyer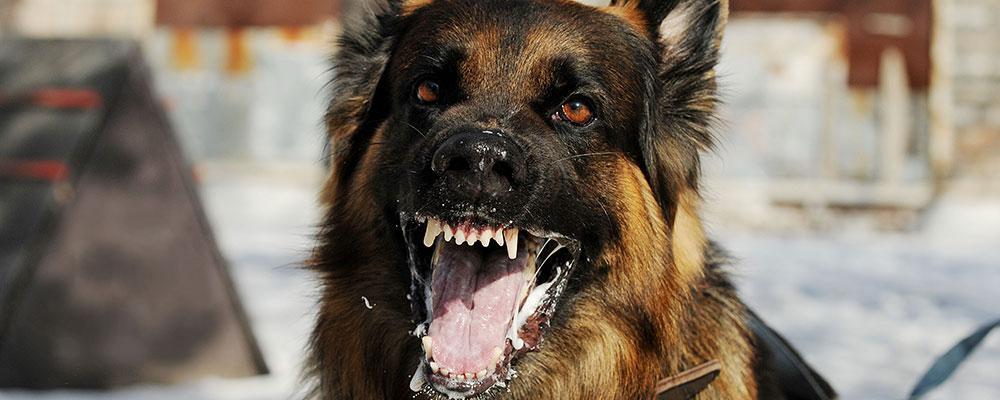 Attorneys in Lake County for Animal Attack Injuries
In millions of homes around the country, including many here in Northern Illinois, dogs are not just animals—they are members of the family. While the vast majority of dogs have never caused injuries to a person, the reality is that some dogs do attack and bite. According to estimates from the U.S. Centers for Disease Control, some 4.7 million dog bites happen each year nationwide. A large percentage of those who are injured are children.
If you have suffered injuries due to a dog bite, you may be able to pursue compensation from the owner of the animal. There may be damages available for your medical expenses, time away from work, pain, suffering, emotional distress, as well as permanent scarring or disfigurement. At Barrington Injury Attorneys, our experienced team is equipped to help you obtain the compensation you deserve for your injuries.
Understanding Illinois Law on Dog Bites
Illinois uses the principles of strict liability when it comes to injuries caused by dog bites. Strict liability means that the owner of a dog—or a non-owner who has assumed responsibility for the dog—is responsible for any injuries to another party caused by a dog bite or a dog attack. The most important tenant of strict liability with regard to dog bites is that there is no requirement to establish negligence by the owner.
Several other elements must be established, however, in order to bring a successful dog bite claim. First, you must prove that you were permitted to be in the place where the bite or attack occurred. Trespassers are not afforded the same protections as those who were conducting themselves lawfully. Next, you will need to show that the dog attacked you without provocation. If you provoke a dog and you are bitten, the owner is not liable. The standard for provocation is much lower in cases where the victim is a child, as a child is far less likely to realize the consequences of provoking a dog. Lastly, you must prove that you suffered injuries and measurable losses caused by the attack.
At Barrington Injury Attorneys, our lawyers realize that laws regarding dog bites in Illinois are not limited to "bite injuries" or injuries caused directly by the animal's teeth. For example, if you were attacked by a large dog that caused you to fall to the ground and break your wrist, the dog's owner could still be responsible for your losses.
Protecting Your Rights in Kane County and McHenry County
Because Illinois dog bite cases fall under the principles of strict liability, negotiated settlement agreements are common. Attorney Joseph Lucas and his team know that it is important to negotiate in good faith, but we also realize that diligently preparing for a trial is generally the best approach. Our attorneys will fully investigate the details of the attack and your injuries, compiling any information that might be useful in building your case. If a favorable settlement cannot be reached, we will continue to advocate on your behalf inside the courtroom as well.
Call 847-381-8700 Today
If you or one of your children has been bitten by a dog, contact our office to discuss your available options in a free, confidential consultation. Call 847-381-8700 to schedule an appointment today. Our firm serves clients in Lake County, Kane County, McHenry County, Cook County, and the rest of Northern Illinois.