Barrington Wrongful Death Lawyers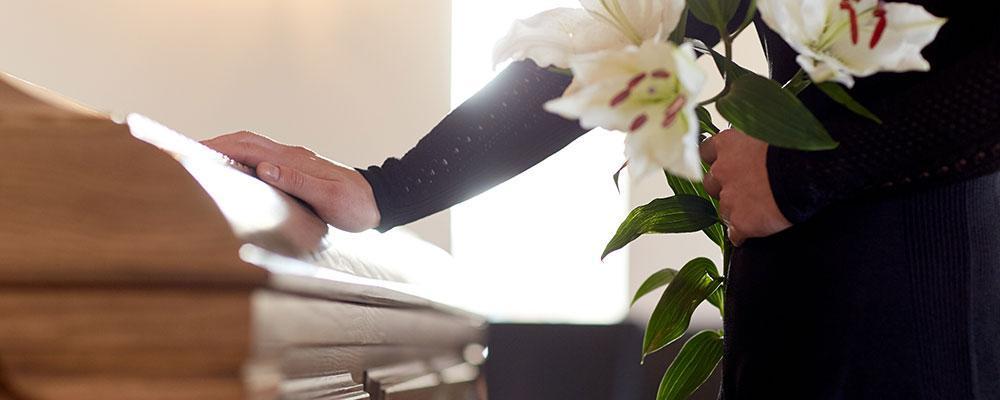 Attorneys in Lake County, IL for the Family Members of Fatal Accident Victims
It is always painful to lose a family member or close loved one, especially in situations where the death is unexpected and untimely. Losing a loved one as a result of another party's negligence or actions, however, can make things even more agonizing. If you have lost your spouse, child, or any other member of your family in a fatal accident of any kind, you are probably feeling scared and confused about the future. At Barrington Injury Attorneys, our compassionate lawyers are fully equipped to assist you in exploring your available options, which may include filing a wrongful death claim for financial compensation.
Compassion and Personalized Service in Lake Zurich
Under Illinois law. a wrongful death action may be filed for the benefit of and on behalf of the deceased person's spouse and next of kin. The primary objective of a wrongful death claim is to offset at least part of the financial challenges the family has incurred as a result of their loved one's death.
Attorney Joseph Lucas and his team realize that no amount of money can bring your loved one back again or make the pain go away completely. It is impossible to place a dollar value on the positive effect that an individual has on his or her family. Despite these realities, the compensation that might be available in a wrongful death action could help the surviving family members ease their burden and begin to heal.
Through a wrongful death claim, you might be eligible to collect compensation for:
Loss of support

, including the loss of the decedent's monetary contributions to the family, such as lost future earnings;

Loss of consortium, including the loss of guidance, companionship, emotional strength, and a range of similar considerations; and
Sorrow, grief, and mental suffering, including the surviving family's emotional and psychological challenges following the death.
Protecting the Rights of Family Members
At Barrington Injury Attorneys, we know that proving liability is a crucial step in any wrongful death claim, and proving liability is a two-part concern. In the first party, the claimant must show that the death was caused by a negligent, willful, or otherwise wrongful act. The second part involves proving that the wrongful act or negligence was committed by the defendant.
When you select our firm to help with your wrongful death claim, we will investigate the circumstances of your loved one's death. We will determine what happened, why, and who might be to blame. Armed with the necessary information, we will then go to work in building a case to hold the at-fault parties liable for their actions or negligence.
The period following the unexpected and tragic death of a loved one is a particularly challenging one. Unfortunately, insurance companies might try to take advantage of your emotional vulnerability by pressuring to accept a lowball settlement offer. Attorney Joseph Lucas will not allow insurers to take advantage of you in such a way. He and his team will work with you in establishing what you would need from a settlement, and if an agreement cannot be negotiated, Mr. Lucas is not afraid to take your case to trial.
Call 847-381-8700 Today
For more information about wrongful death claims in Illinois, contact our office. Call 847-381-8700 for a free, no-obligation consultation today. Our compassionate lawyers represent the families of deceased victims in Barrington, Lake Zurich, Lake Barrington, Hoffman Estates, Fox River Grove, Inverness, Algonquin, Lake County, Kane County, Cook County, McHenry County, and the neighboring communities.