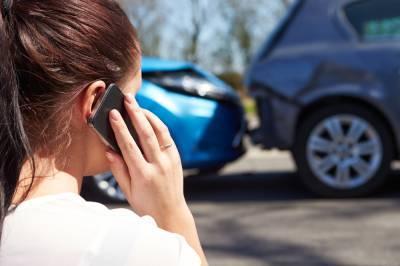 Recent reports reveal some startling car accident fatality statistics in Illinois. It is worth understanding them to adjust your driving accordingly and drive defensively to avoid any accidents. Even with a skilled attorney and good car insurance, it is never worth risking minor to fatal injuries or permanent damage to your vehicle, and an extra nudge of awareness can go a long way in helping to prepare you for the next time you get behind the wheel. With all of that said, never hesitate to reach out to a respected car accident attorney in Illinois if you or a loved one ever suffer the unfortunate circumstance of being in a car accident.
First Quarter Illinois Car Accident Statistics
You do not typically see such drastic changes in automotive fatality rates from year to year, but 2020 is shaping up to be a year like none other. The National Safety Council recently released a surprising statistic, revealing an 11 percent increase in the number of people who have died from car accident fatalities in the first quarter of 2020. Even though most Americans began quarantining in March this year, a nationwide increase of 14 percent in car accident fatalities was reported.
Experts speculate that there are a few reasons for this jump in numbers, but fortunately, awareness can increase your safety. First, since most people are not driving as much as usual, the roads are far less congested. For that reason, drivers are tempted to recklessly speed and pay less attention to the road than they normally do. Even if a driver is not particularly careless, many people are turning their keys in the ignition after not driving for weeks or even months. They may have already lost their sense of familiarity with their vehicles and are a bit rusty when it comes to responding to external cues on the road.
...