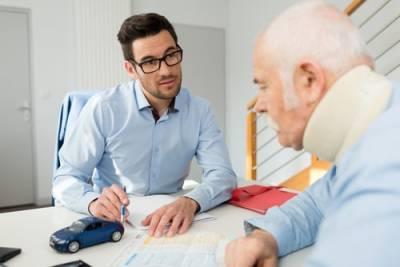 A personal injury claim is a claim used to seek restitution after an injury caused by wrongdoing or negligence. Car crashes, truck accidents, slip and fall accidents, dog bites, and many other situations can lead to a personal injury claim. The party responsible for the injury may be a property owner, business, trucking company, drunk driver, or another party. Personal injury claims not only hold the liable party answerable for the harm caused by their actions, they may also provide financial relief. The amount of compensation you can get in a personal injury case varies depending on the severity of the injuries and other factors.
Economic Damages You May Recover in a Personal Injury Case
Economic damages or financial damages are those that result in measurable financial hardship. You could be compensated for:
Medical expenses - Being hurt in an accident may require significant medical care. Medical bills from doctor's appointments, hospitalization, surgery, and other medical needs may be recoverable through a personal injury case. You may also be compensated for medical devices or assistive technology you require because of your injuries.

...