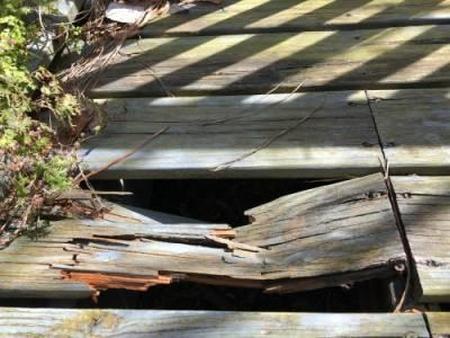 If you are injured in Illinois because of a hazard that was not immediately obvious, there is a good chance that you can recover compensation from the landowner who failed to fix the issue or warn you of any potential danger. However, merely suffering an injury is not enough to win a premises liability lawsuit. If you work with a seasoned personal injury lawyer, you will have a better chance of proving that the property owner was negligent — and a better chance of collecting your deserved compensation.
Premises Liability Act
Premises liability law in Illinois used to distinguish between invitees and licensees in determining what degree of care a property owner owes a visitor, but that is no longer the case. Licensees are anyone specifically invited to the property as guests, and invitees include everyone else: customers, audience members, etc. Illinois law dictates that property owners are equally responsible for both groups' safety. According to the Premises Liability Act, property owners must reasonably care for the safety of their guests by keeping their property in good condition and communicating with guests about any dangerous conditions to be aware of. This law assumes that the visitors will not be able to immediately perceive any dangers on their own and is designed to help a victim if they could not reasonably avoid an injury caused by negligent care of the premises.
Proving Negligence
If you or a family member was injured by a broken railing, structural collapse, excessive ice buildup, or other undetectable hazards on someone's property, there are three things that you and your attorney have to prove in court to hold the property owner accountable. First, the hazard that caused you harm could not have been easily detected. Second, the injury must be serious — it cannot be something that heals in a short time. Lastly, you must be able to argue that the property owner either had prior knowledge of the danger or that they created it themselves. To build your case, a thorough lawyer will gather evidence such as photographs, witnesses, maintenance records, and past complaints and lawsuits.
...