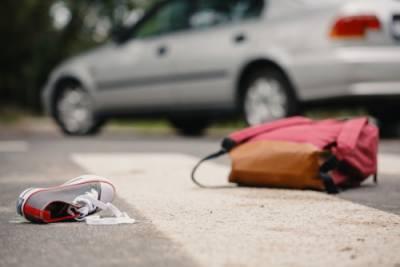 People of all ages walk as a form of exercise or to get to and from work or school. Although walking can be a fun and leisurely activity, it can also prove dangerous at times. In 2017, there were 5,977 pedestrians killed in traffic-related crashes in the United States, according to the National Highway Traffic Safety Administration (NHTSA). There are various conditions that can increase the chances of a pedestrian accident, such as inclement weather, reckless driving, and other factors. Regardless of the causes, any collision involving a person on foot and a vehicle can have serious consequences, especially for the pedestrian. These types of accidents can result in severe injuries and even death.
Factors That Can Lead to a Pedestrian Accident
A collision between a car and a pedestrian can take place at a busy intersection, in a residential area, or on a rural road. Studies show that alcohol and controlled substances significantly alter a driver's reaction time as well as their vision, so drinking and driving or drug use may cause a person to fail to notice a pedestrian who is crossing the street until it is too late. Distracting behaviors can also take a motorist's eyes off the road, which increases the chances of colliding with a pedestrian.
Below are some of the typical actions that can cause a pedestrian accident:
...