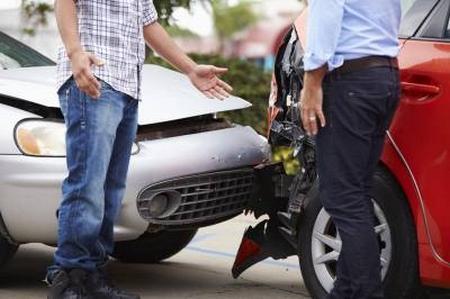 It can be difficult to remain calm immediately after a car accident, but that time is crucial when trying to determine who is at fault. Without the proper information, you or a loved one could risk losing deserved compensation because you are unable to prove that the majority of the fault lay with the other driver. The statute of limitations on personal injury cases is two years in Illinois, making it critical for you to get in touch with a car accident attorney as soon as possible after your accident. While every accident is unique, it is important to heed the following guidelines when determining fault:
Common Forms of Car Accidents and Who Is At Fault
Illinois is an "at fault" state, which means that both drivers in a car accident can try to make an argument that the other driver was more at fault. The court may then use percentages to determine where fault resides, and the party who is most at fault may be required to pay damages to the other party. If you were involving in any of the following types of accidents, you and your attorney can use a variety of forms of evidence to demonstrate that the other driver was at fault:
Turning Vehicle: If one driver was turning and the other was not, the former would typically be at fault, since it is their responsibility to make sure that it was safe to turn in the first place. On the other hand, if the non-turning driver was speeding, ran a red light, or broke another traffic law, they could be found at fault.

...